Ace your Holiday Campaigns this Festive Season with Tyroo
Download Tyroo Holiday guide and other resources to discover cutting- edge trends and effective campaign planning startegies that will amplify your brand's growth and performance with Tyroo.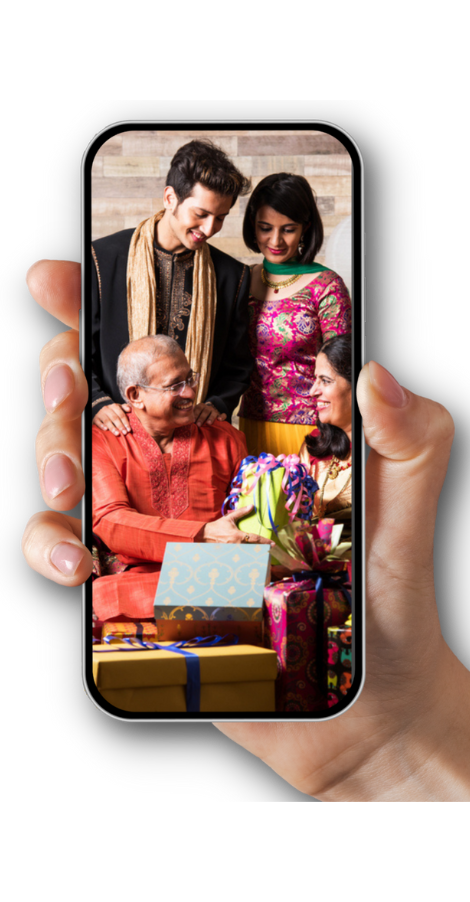 Achieve your full funnel objectives with Tyroo
We will enable and help you plan the best ad strategy to reach the right audience for your campaign.
Top Reasons to have happier holidays on Snapchat
Win this season with Snapchat
Consumers love to mark moments of celebration with buying something for themselves or someone else.
Consumers feel AR lenses and filters make the celebration more fun.
Shoppers agree that getting gifts is an essential part of celebration.
Discover targeting driven by real interests.
Outbrain personalize recommendations for each user from across our network thereby creating REAL EXPERIENCE for the users.
Get Brainy, data-driven tips and Hacks to plan a successful Festive campaign.
Tap into the Pinterest Powerhouse
83% Users feel inspired by the shopping /browsing experience on Pinterest. 2.4x as likely to say they made a purchase based on branded content they saw on Pinterest compared to other social media platforms. Pinners are in a future mindset Reach them while they're planning!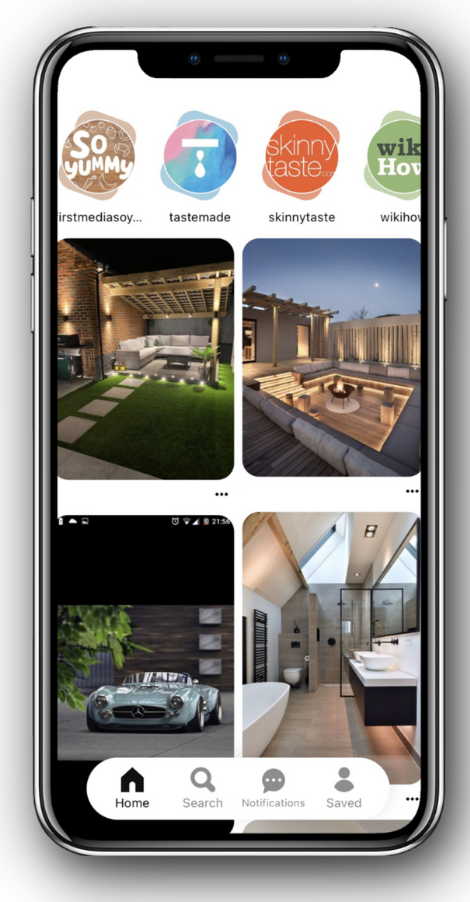 Users feel inspired by the shopping /browsing experience on Pinterest.
Users feel they spent more than they expected to spend as a result of shopping on Pinterest.
Users who brought from a brand explored more products from that brand.
The CTV tech stack
That Platform
Access our network of publishers for data-led performance via CTV advertising.