Ace your Holiday Campaigns this Festive Season with Tyroo
Download Tyroo Holiday guide and other resources to find out the latest trends and campaign planning strategies to drive your brand growth and performance with Tyroo.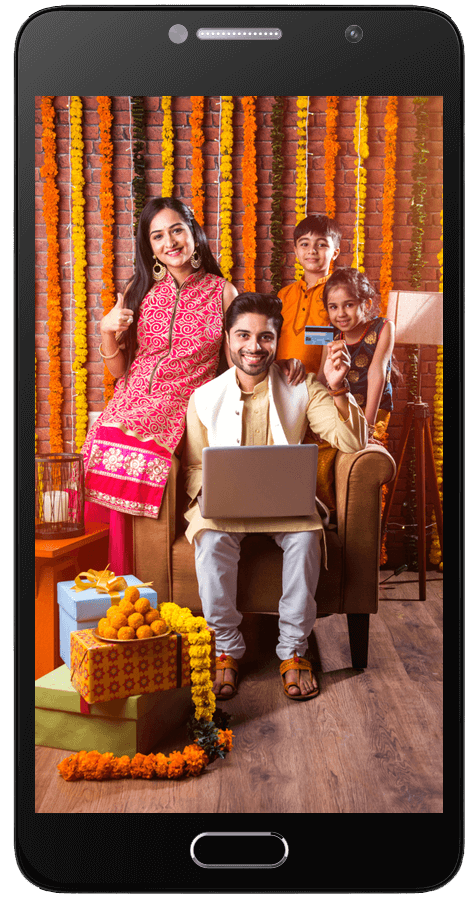 Achieve your full funnel objectives with Tyroo
We will enable and help you plan the best ad strategy to reach the right audience for your campaign.
Top Reasons to have happier holidays on Snapchat
Win this Festive season with Snapchat
73% consumers prefer online shopping, especially on mobile.
81% consumers feel AR experiences can be a fun way to learn about or explore a product
58% shoppers agree that getting gifts is an essential part of celebration.
Discover targeting driven by real interests.
Outbrain personalize recommendations for each user from across our network thereby creating REAL EXPERIENCE for the users
Get Brainy, data-driven tips and Hacks to plan a successful Festive campaign.
GenZ and Millennials have all Gamer personas
Helping brands reach the unreachable via Gaming and Esports, and introducing them to a new world of audience through immersive ways to engage and retain audience.

Level up your brand awareness with high performance advertising.
Reach us to know why you should plan your next brand campaign with Comet